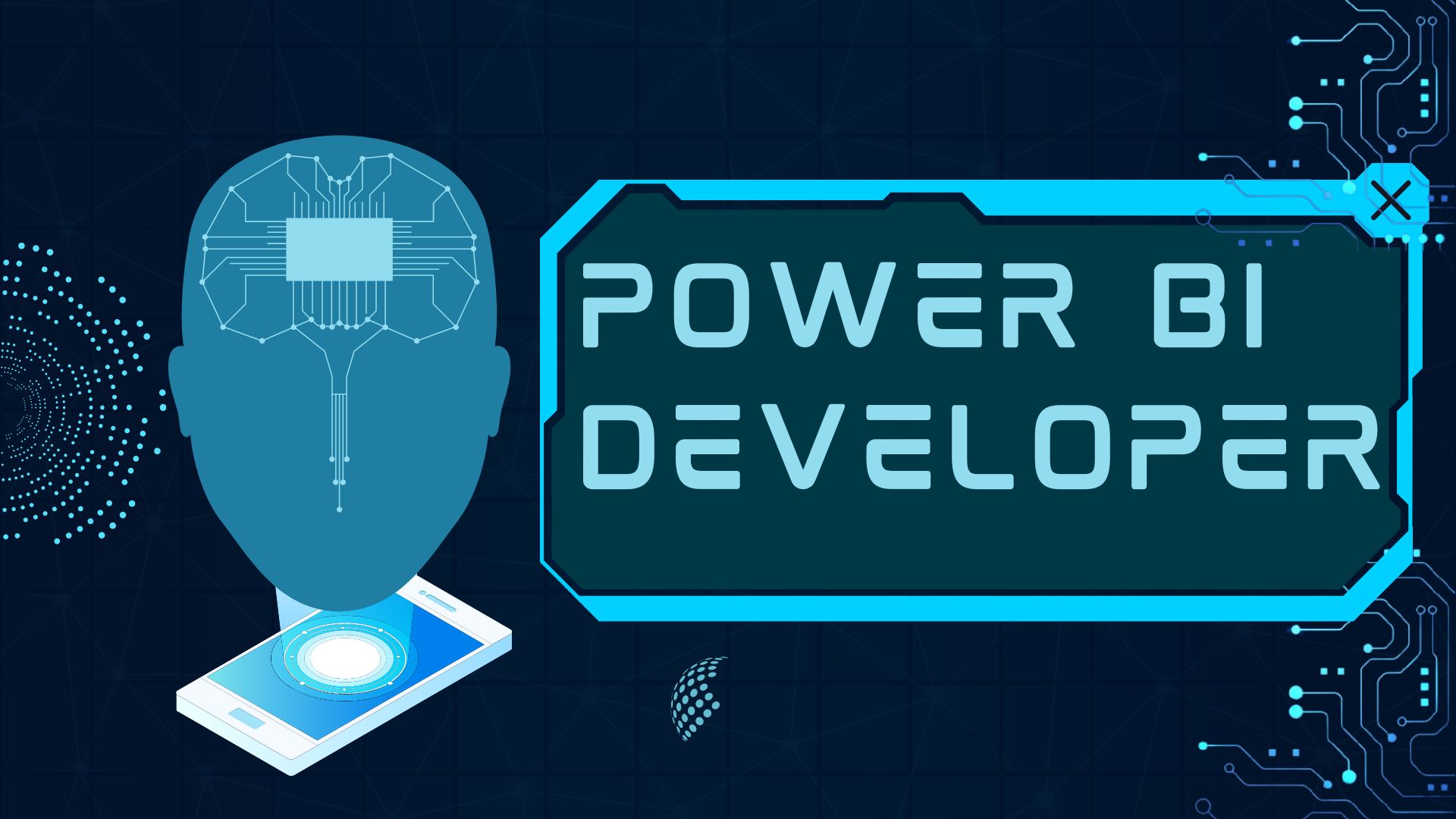 Because it offers useful information along with Power BI Placement Training, Rise Institute Mumbai is the best Power BI Training Institute in Mumbai. With this training, you can learn about Power BI and find employment all in one place. Everyone can afford the fees for our Power BI courses. Power BI Classes in Mumbai have been created by qualified professionals. It complies with industry standards. The fundamentals of Power BI DAX, Power BI Q&A, Power BI Desktop, and Power BI Content Packs with examples from the business world will be clear to you.
The benefits of learning Power BI
You can skillfully create customised dashboards using Power BI. Power BI, which is known for its dashboards, can be tailored to meet your company's needs. Interactive visualisations are also included. The drag-and-drop functionality allows your staff to quickly create customised documents. You can easily choose from countless options and produce useful models.
Learn Power BI with Rise Institute
A collection of software services, connectors, and apps make up Power BI. Together, they transform your irrelevant data into coherent, alluring, and interactive knowledge. Your data might consist of a set of cloud-based files or an Excel spreadsheet. Power BI helps you quickly connect to your data sources, visualise and identify what's important, and share that with whoever you need.
With decades of working and instructing experience, we have the most knowledgeable industry teachers. You can learn business intelligence in this online Power BI training in Mumbai. Through projects, case studies, and recorded videos, we offer online training. You will receive assistance from our trainers in developing persuasive Storylines presentations for managers. You can develop an intuitive understanding of how table calculations operate by taking these online Power BI classes in Mumbai. Through the use of stories, you will learn how to create useful presentations. We guarantee that you can use the mapping techniques that have been developed.
Proficiency After Training
Perform Power BI desktop data transformation.
Describe Power BI desktop modelling.
Implement the Power BI service.
Connect directly to data stores.
Describe the Power BI developer API.
Power BI Exams & Certification
All significant multinational corporations all over the world have accredited Rise Institute Certification. We offer to freshmen as well as corporate trainees after the theoretical and practical sessions are finished.
Our certification from Rise Institute is recognised all over the world. With the aid of this certification, you can land top jobs at renowned MNCs around the world, increasing the value of your resume. Only after successfully completing our training and practice-based projects will the certification be granted.
Introduction to Power BI
Introduction to Data warehouse
Data warehouse Tools
What is Power BI?
Power BI – Flow of Activity
Building Blocks of Power BI
Power BI – Primary Tools : Power Pivot, Power Query,
Power View, Power Map, Power Q&A, Power BI Desktop
Power BI Desktop
Power BI Desktop – Install
Data Sources and Connections
Connect to Data in Power BI Desktop
How to use Query Editor in Power BI
Advanced Data Changes and Transformation
Views in Power BI Desktop
Modeling Data – Manage Data Relationship,
Create Calculated Columns, Optimize Data Models
Data Analysis Expressions (DAX)
What is DAX?
Data Types in DAX
Calculation Types
DAX Functions : Date and Time, Time IIntelligence,
Information, Logical, Mathematical, Statistical, Text,
Aggregate Measures in DAX
Table Relationships and DAX
Data visualization
Why Data Visualization
Practices for Data Visualization
How to use Visual in Power BI
Reports in Power BI
Charts in Power BI (Scatter, Waterfall, Funnel)
Slicers
Map Visualizations
Gauges and Single Number Cards
Custom visualizations
What Are Custom Visuals?
Ofce Store
Downloading Custom Visuals
Importing Custom Visuals in Power BI Report
KPI Visuals
Data Binding in Power BI
Power BI Integration page And Administration
Data Gateways
Content packs
Power BI Report Server
Power BI Embedded
Power BI Embedded Conceptual Model
Workspace Collection
Adding Power BI content to a Workspace
Application Authentication Tokens
Parts of Power BI embedded – REST API
Power BI Embedding without an Embed Token
Power BI Embedding with an Embed Token
Power BI Q&A
Power BI Q&A
Dashboard
Dashboard vs Reports
Creating a Dashboard
Dashboard Tiles
Pinning Tiles
Quick Insights with Power BI
Power BI Publisher for Excel
Our Power BI training in Mumbai is entirely practical and designed to help you advance your career as a business analyst. In Mumbai, there are 300+ effective Power BI job openings. The need for Power BI developers is being met by organisations like TCS and Capgemini. Be a successful Power BI developer by enrolling in our Power BI course. Numerous business intelligence and Power BI-related topics are covered in our Power BI course in Mumbai. It will help you by demonstrating thorough knowledge of the tool. You can learn in-depth details about Power BI, its concepts, and related features at Our Power BI Certification Course in Mumbai. The student is able to analyse important and significant Power BI theories thanks to additional tutor guidance and assistance from industry experts.
DAX, Power View, Data Analysis, Power BI Desktop, Data Visualization, and Power Map are among the topics you can learn about. In order to accommodate the needs of both students and working professionals, we assign movable batch timings. Depending on your needs, you can choose a weekday morning, weekday evening, or weekend batch. Corporate training is also available online for your logical and effective learning.
Our knowledgeable instructors at the Power BI classes in Mumbai have experience with hiring HRs in large international corporations. We provide our students with training that is focused on placement. The self-sufficient HR team specialists at Rise Institute will handle all of your interview requirements. The Certification of Rise Institute has been approved by all multinational corporations worldwide. We provide students and corporate newcomers with logical and academic classes that have been successfully completed. To launch your career, act quickly and enrol in this course at one of the best Power BI Certification courses in Mumbai.
Frequently Asked Questions